Commemoration for the 78th anniversary of the liberation, April 23, 2023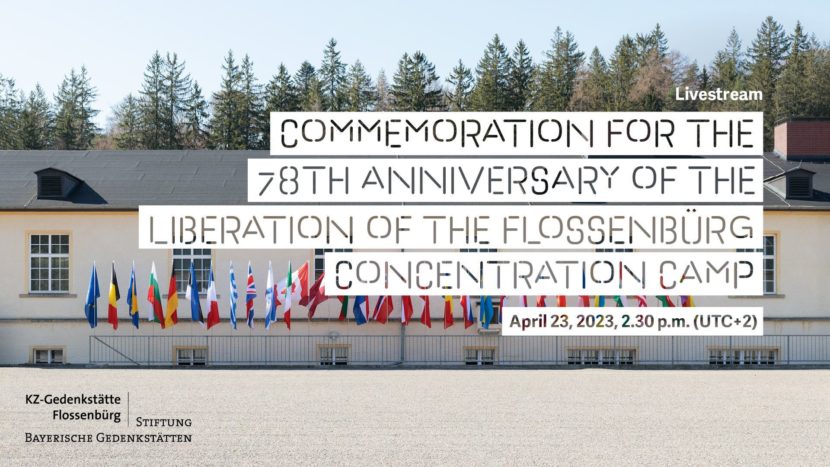 Screening "The two lives of Jack Terry", March 9, 2023
Opening of the exhibition "Dimensions of a Crime", February 15, 2023
Commemoration for the 77th Anniversary of the Liberation, April 24, 2022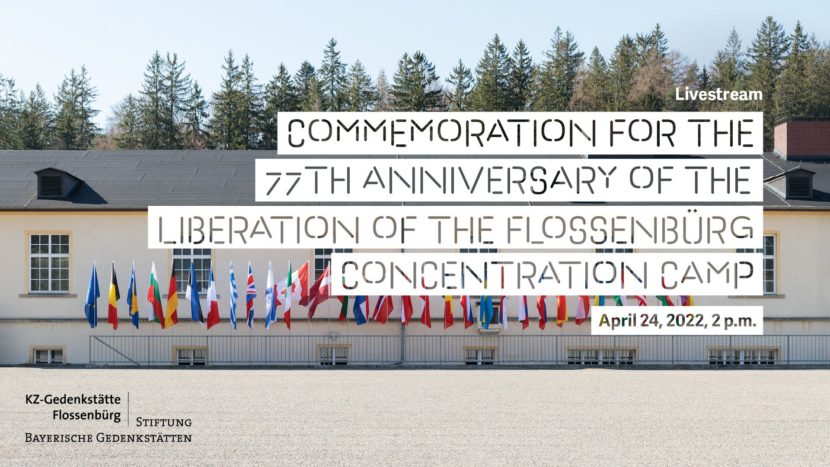 Commemoration of the Bavarian Parliament for the Victims of National Socialism, January 26, 2022
Silent Commemoration for the 76th Anniversary of the Liberation, April 25, 2021
You can watch the commemoration in English language on our website "Live On". Additionally we produced eight short films that tell the stories of eight survivors after their liberation.
1
Tag des offenen Denkmals 2020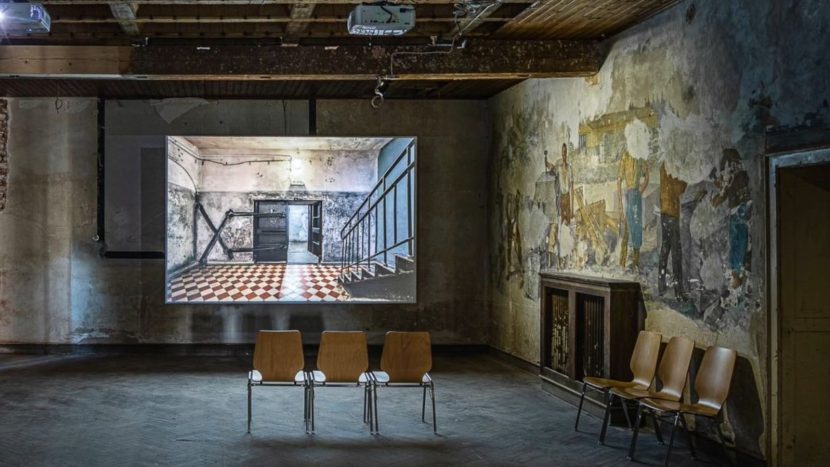 75th Anniversary of the Liberation, April 23, 2020, Silent Commemoration by Ilse Aigner, President of the Bavarian Parliament
July – October, 2019: Exhibition »Structures of Destruction«
THE SUBCAMPS OF THE FLOSSENBÜRG CONCENTRATION CAMP TODAY. Photographs by Rainer Viertlböck.
Memories of the 70th Anniversary of the Liberation of the Flossenbürg Concentration Camp, April 23-26, 2015
70th Anniversary of the Liberation of the Flossenbürg Concentration Camp